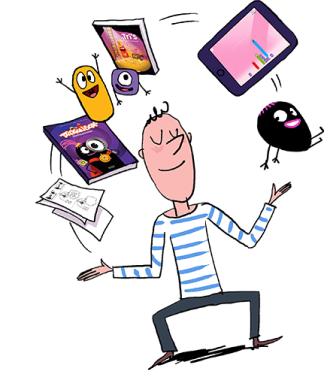 ---
DragonBox is an award-winning pedagogy studio within the Kahoot! group. Our team consists of world leading experts within pedagogy, didactics and experience design.
Our mission is to make learning awesome by designing fun and efficient game-based learning experiences for home and school use.
From inspiring learning games...
---
When math teacher Jean-Baptiste Huynh noticed that many of his young and enthusiastic students, although otherwise intelligent, struggled with algebra, he figured there was a problem with the way the subject was taught, and not with the students themselves.
Because of this, he decided to found his own educational software company, WeWantToKnow, together with Patrick Marchal, Ph.d in cognitive science. Teamed with Jerome Lacoste, they create the multiple Award Winning Game, DragonBox Algebra.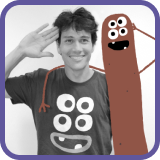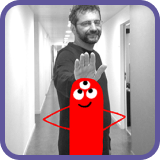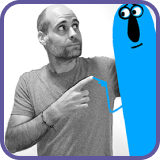 Jean-Baptiste Huynh, Patrick Marchal and Jerome Lacoste,
Founders
...to bringing fun to school
---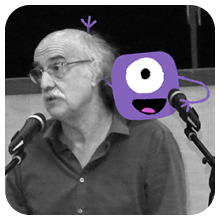 Remi Brissiaud,
(1949 - 2020)
Researcher and pedagogue
Remi Brissiaud, a French mathematician, researcher and a pedagogue, joined forces in 2016 with the DragonBox team to create digital tools, that would allow young students to visualize and understand math concepts at a deeper level in a classroom setting.
He brought his extensive knowledge and experience with curriculum design to bridge research on math didactics with game design. His work greatly integrated with DragonBox's previous innovations to create the solution that would eventually become "Les Noums" - the French math curriculum.
Remi Brissiaud was an integral part creating this curriculum, adapted by thousands of schools. His work continues to inspire teachers to engage young learners in exploring math in a meaningful way with DragonBox digital tools.
To infinity and Beyond!
---
Today, the Dragonbox Team is present in France, Norway, Finland and beyond! With a team composed of educators, game designers, developers and illustrators, all experts in their fields, Dragonbox invents the educational tools of tomorrow.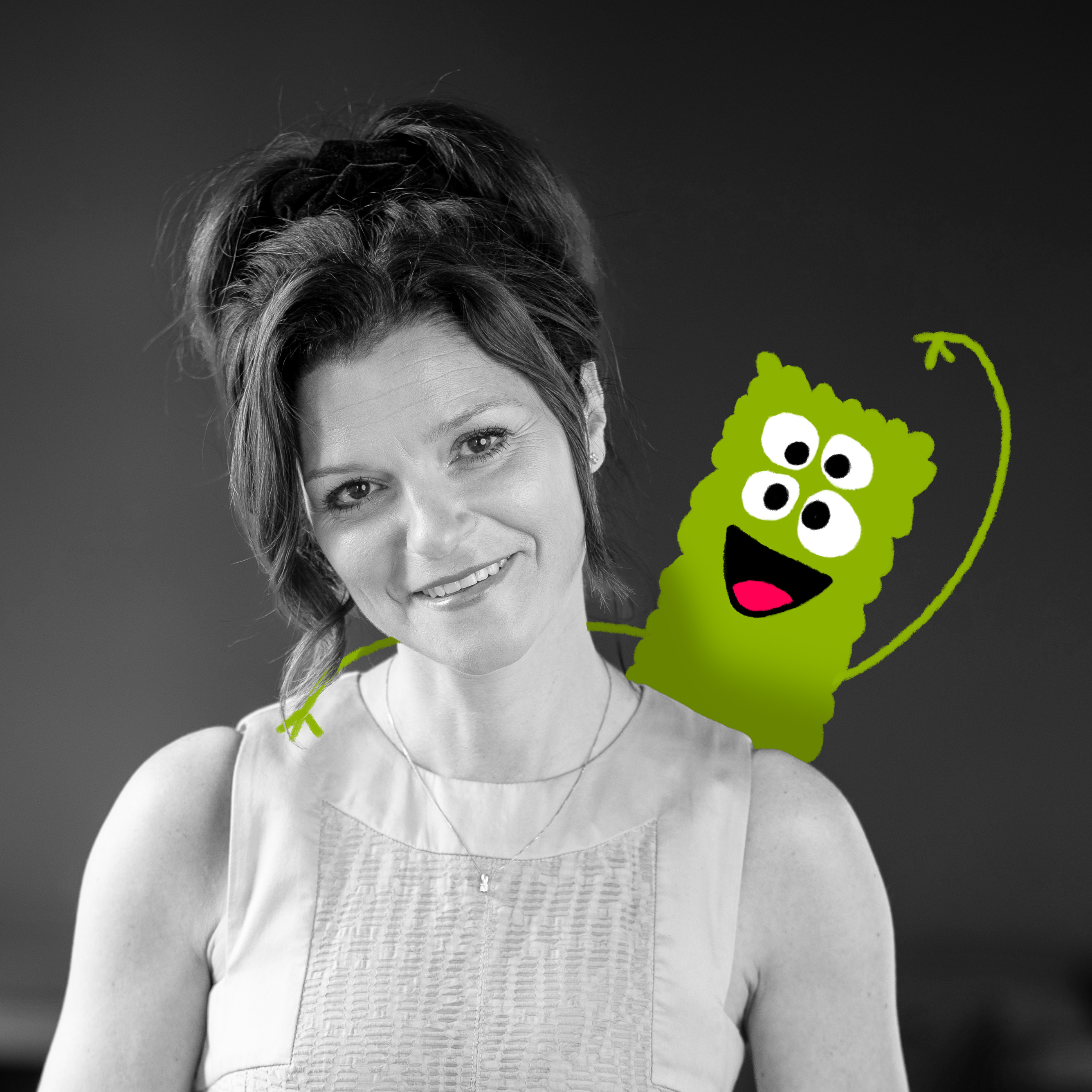 Mathilde Sanglier
Managing Director DragonBox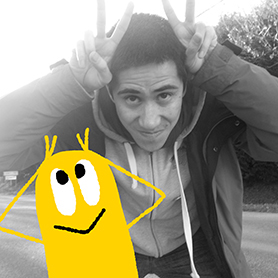 Benjamin Huynh-Kim-Bang
Director of XP Design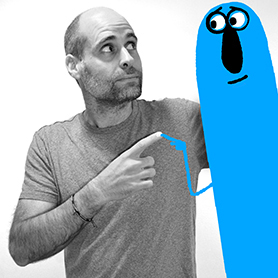 Jérôme Lacoste
Engineering Director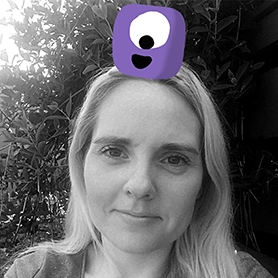 Marna Georgstad
Pedagogical Owner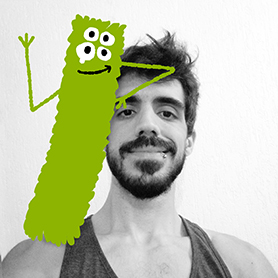 Bruno Capdevila
Engineering Manager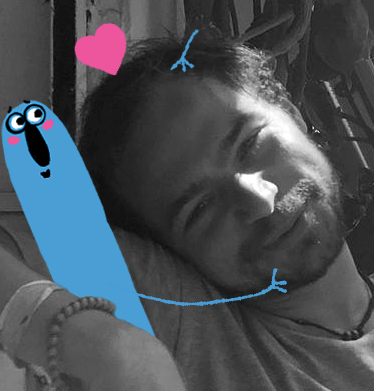 Pierre Gempp
Senior Producer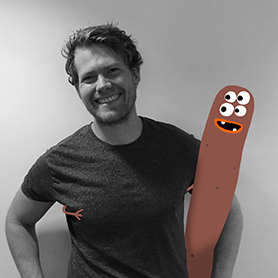 Audun Uggerud
Sales and Customer Success manager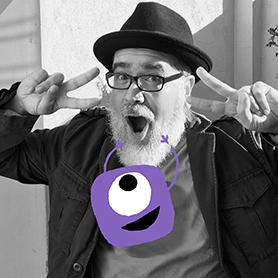 Gonzalo Frasca
Storm maker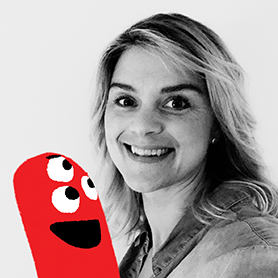 Gunnhild Ballari Nergård
Sales & Customer Success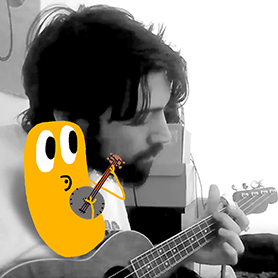 Kevin Gauvin
Senior Graphic Designer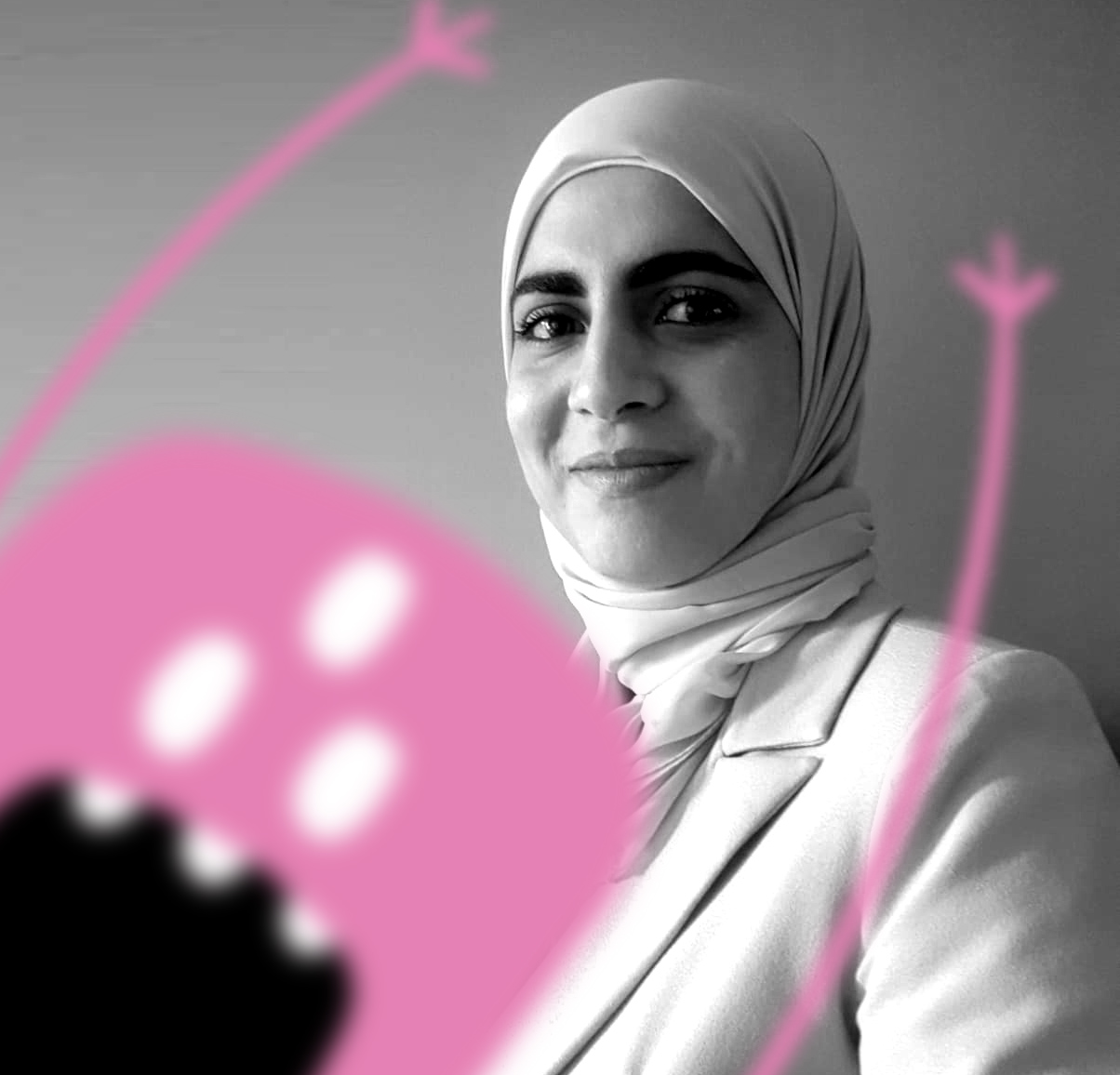 Mariem Borchani
Front-End Web Developer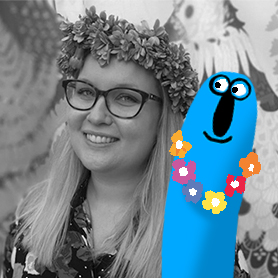 Meira Koponen
Pedagogy & Didactics Manager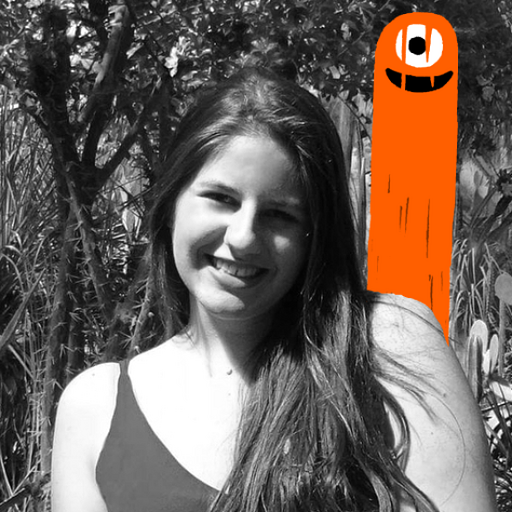 Oriane Perrin
Associate Producer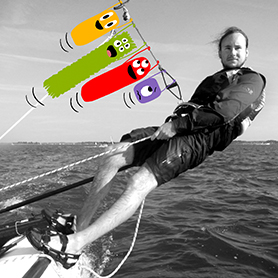 Pierre-Antoine Augereau
QA tester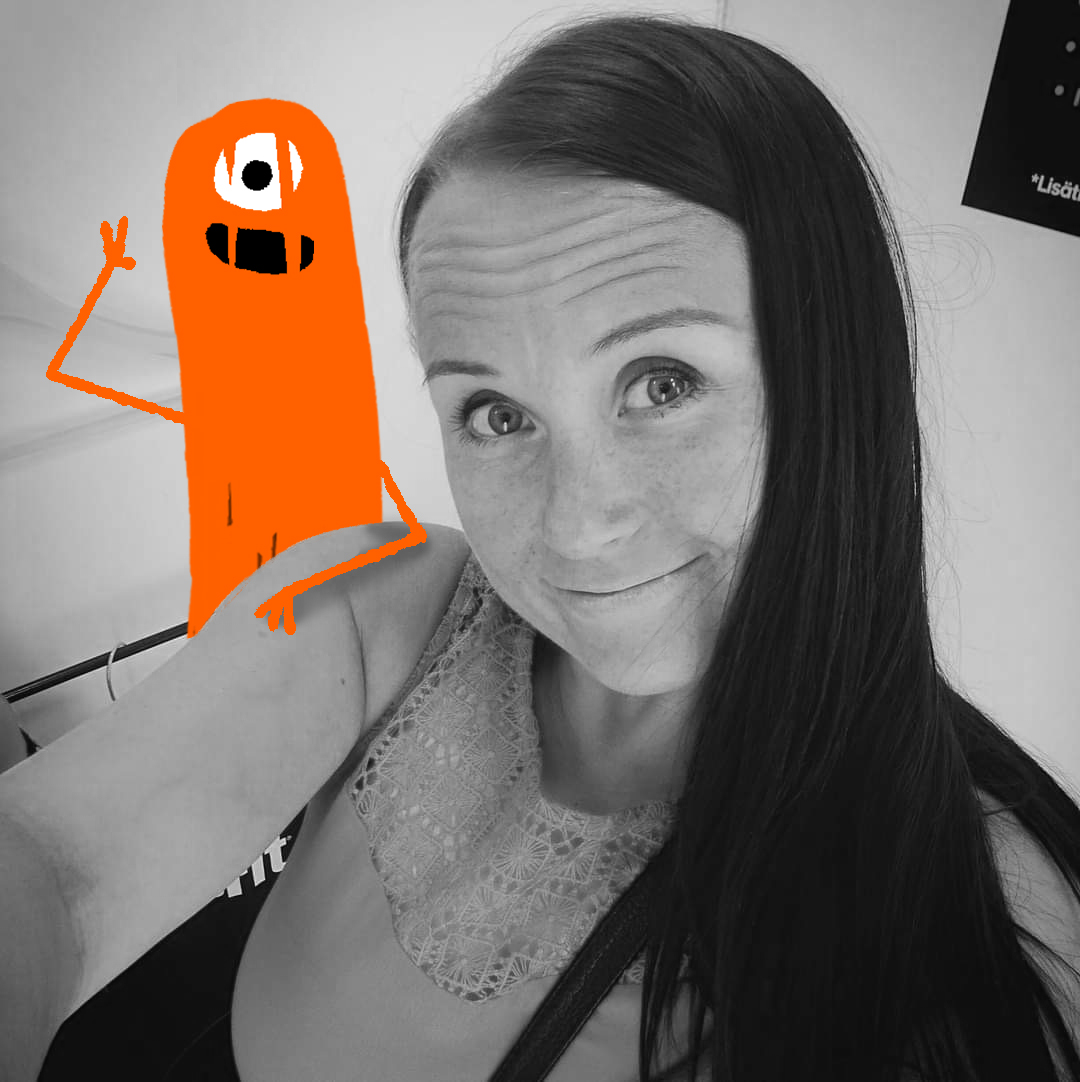 Piia Susanna Korpelainen
Sales and Customer Success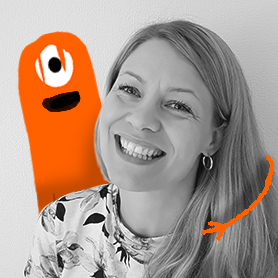 Renate Strandseter Fleitscher
Pedagogical Owner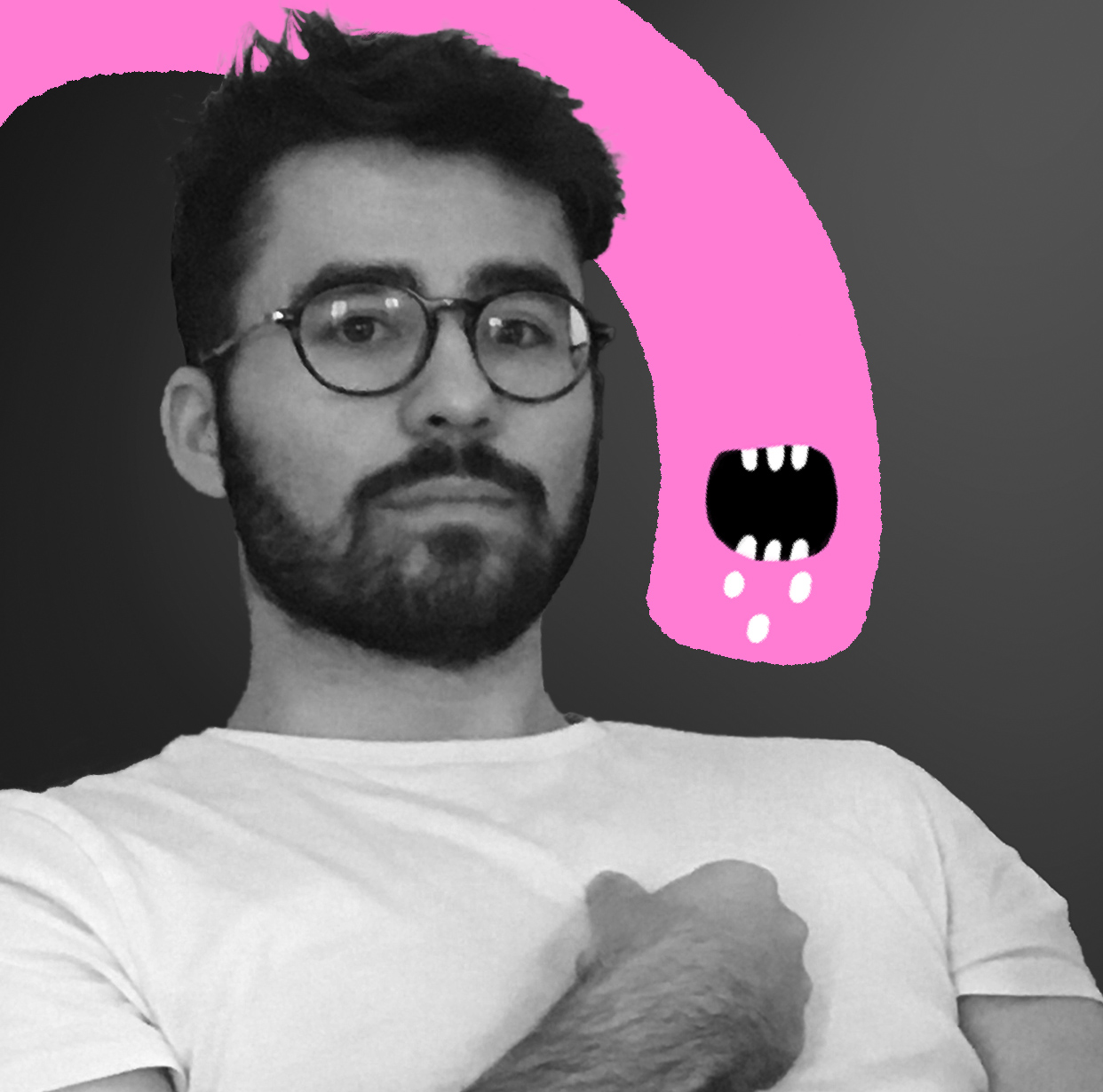 Romain Clément
Producer/Experienced Designer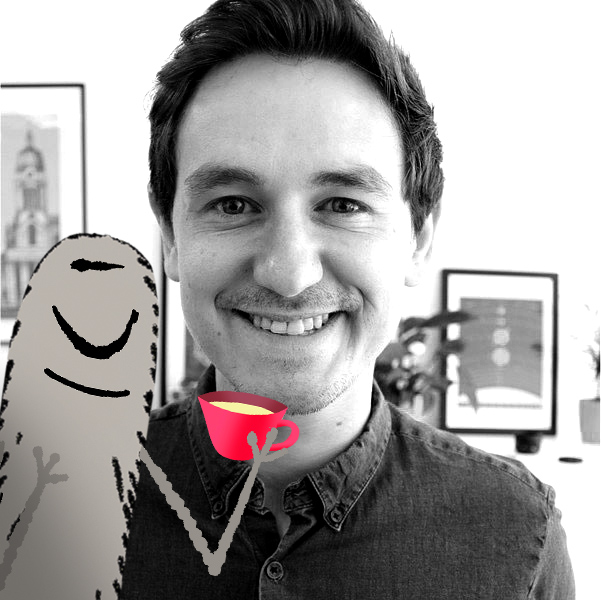 Sam Vestby-Clarke
Senior Software Developer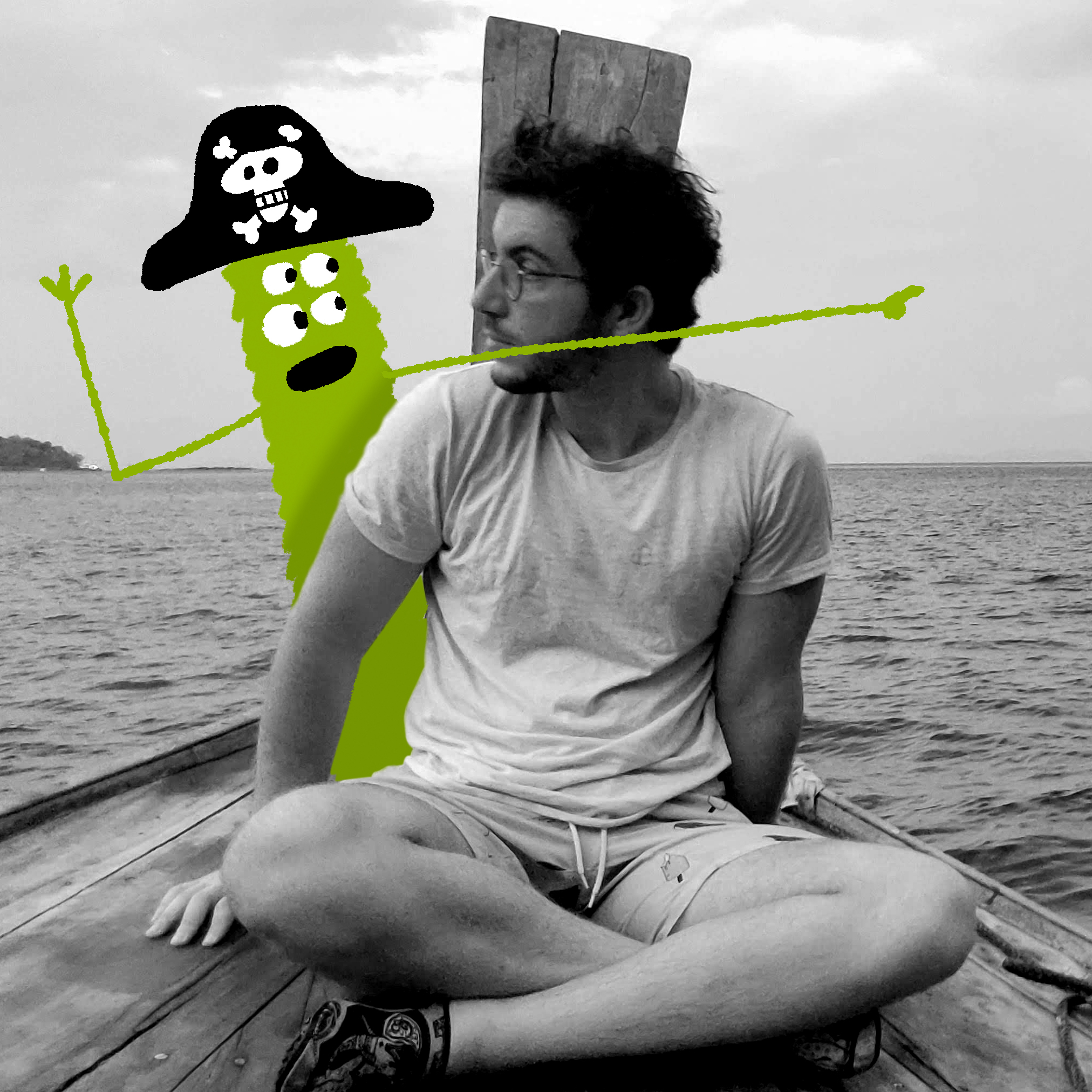 Selim Bennani
App Developer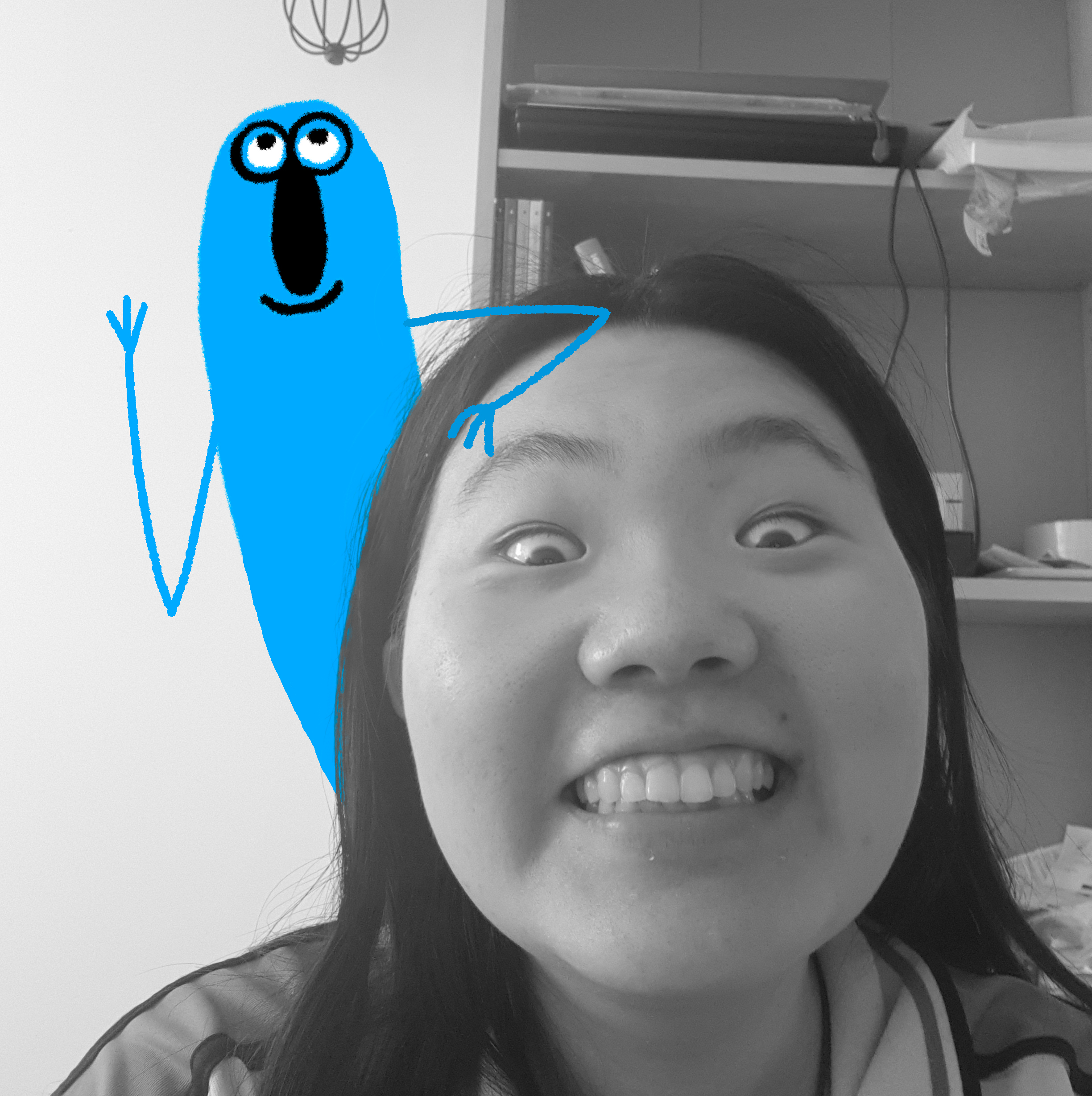 Sijia Wang
App Developer
Tommy Skjei
Interim Engineering Manager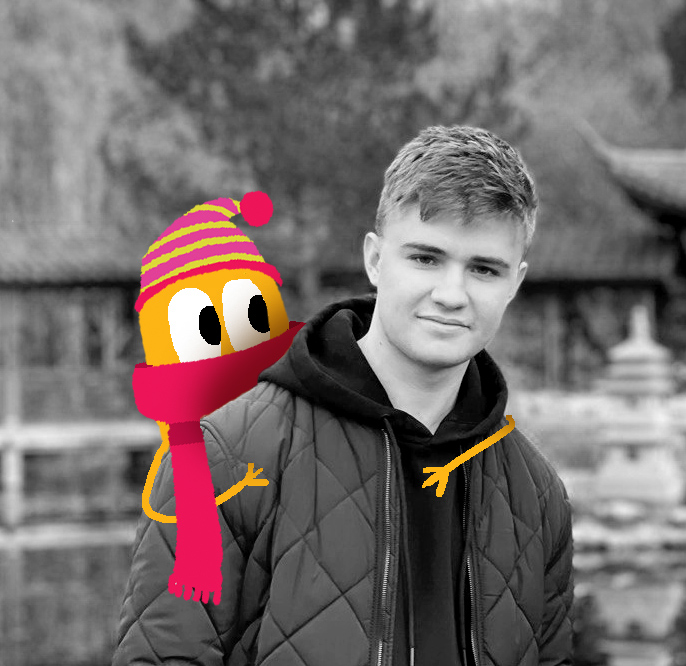 Vladyslav Arkavenko
Backend Developer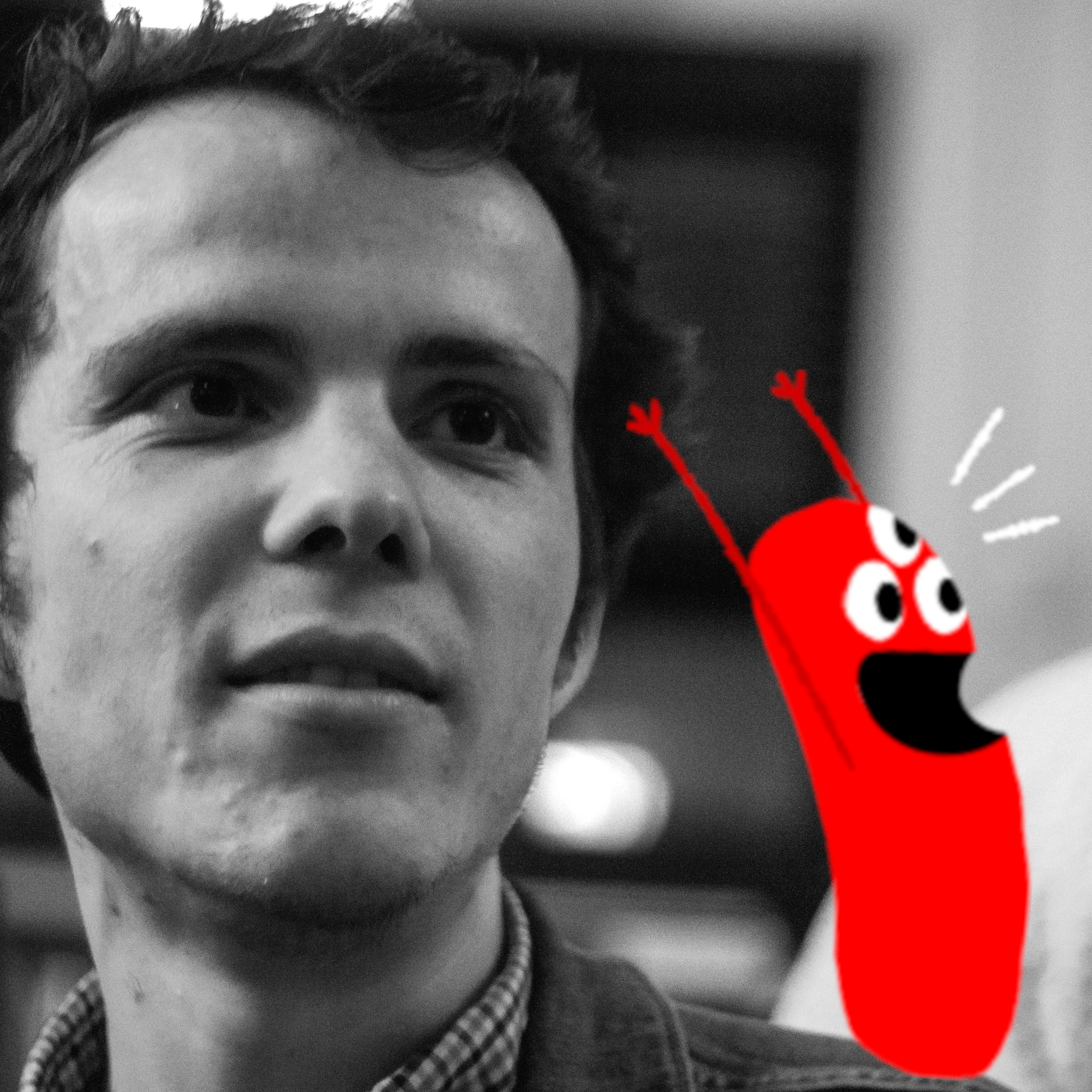 Paul Niezborala
Senior Engineer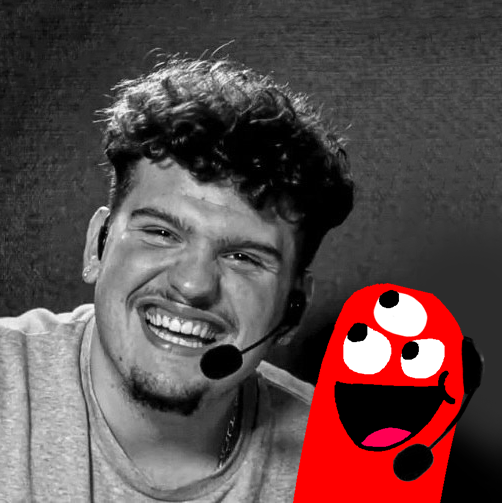 Nicolas Thenard
Novice Producer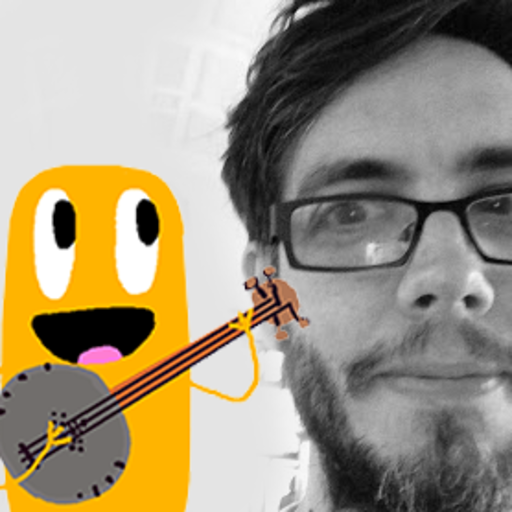 Alejandro Palmero
Consultant Developer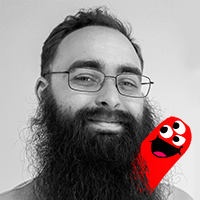 Johannes Stensen
Senior Engineering Manager