Save the Readlings by
cracking the reading code
Kahoot! Learn to Read makes it possible for any child to crack the reading code to their own.
The game adapts to your child's individual level of skill and immerses them in an engaging game world that sparks their curiosity and allows them to teach themselves to read through exploration.
Your child will start by mastering the vowels and their sounds before moving on to the phonics of the other letters in the context of bigger words. By the end of the game your child will have written their own fairy tale book that you can read together.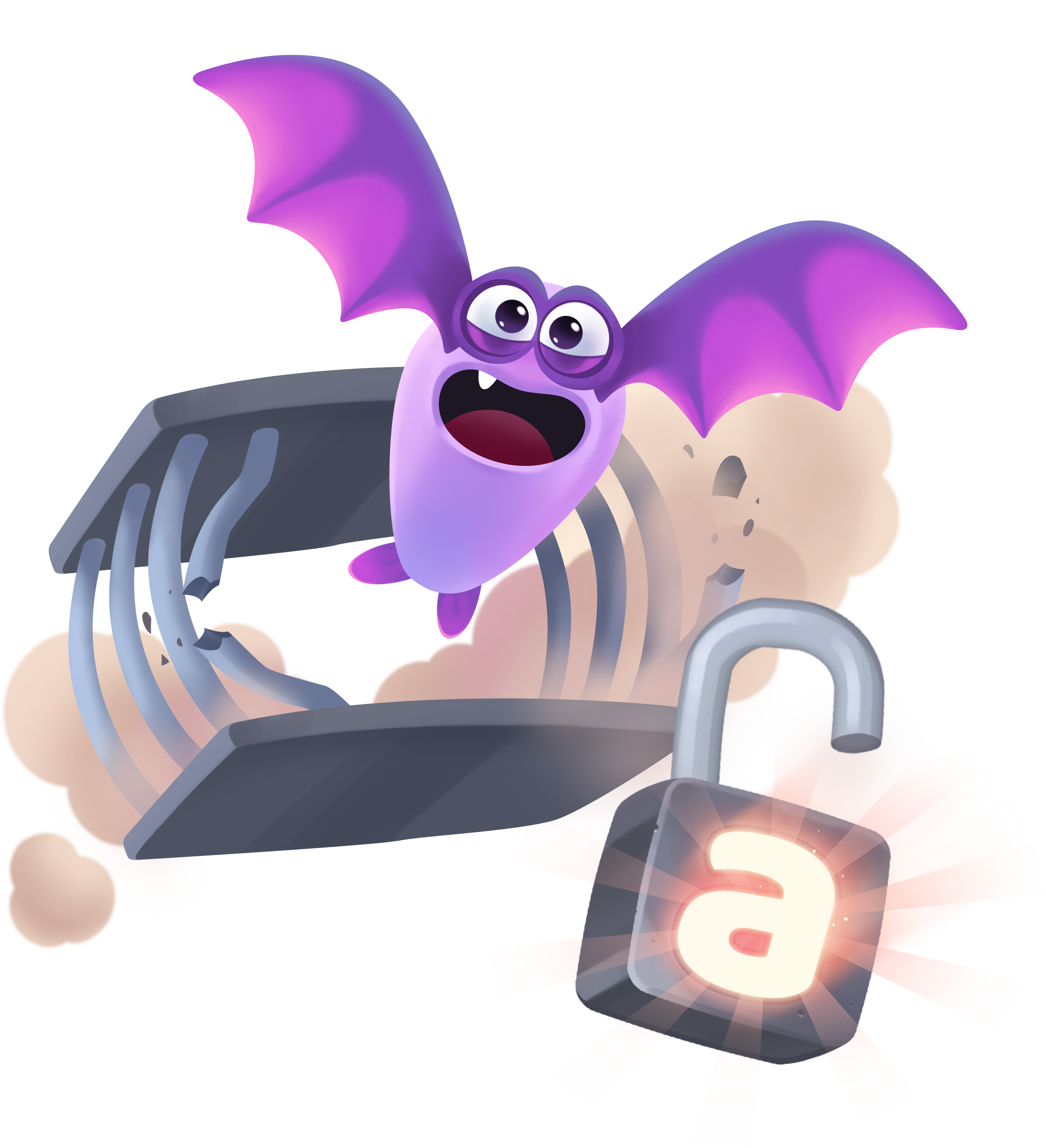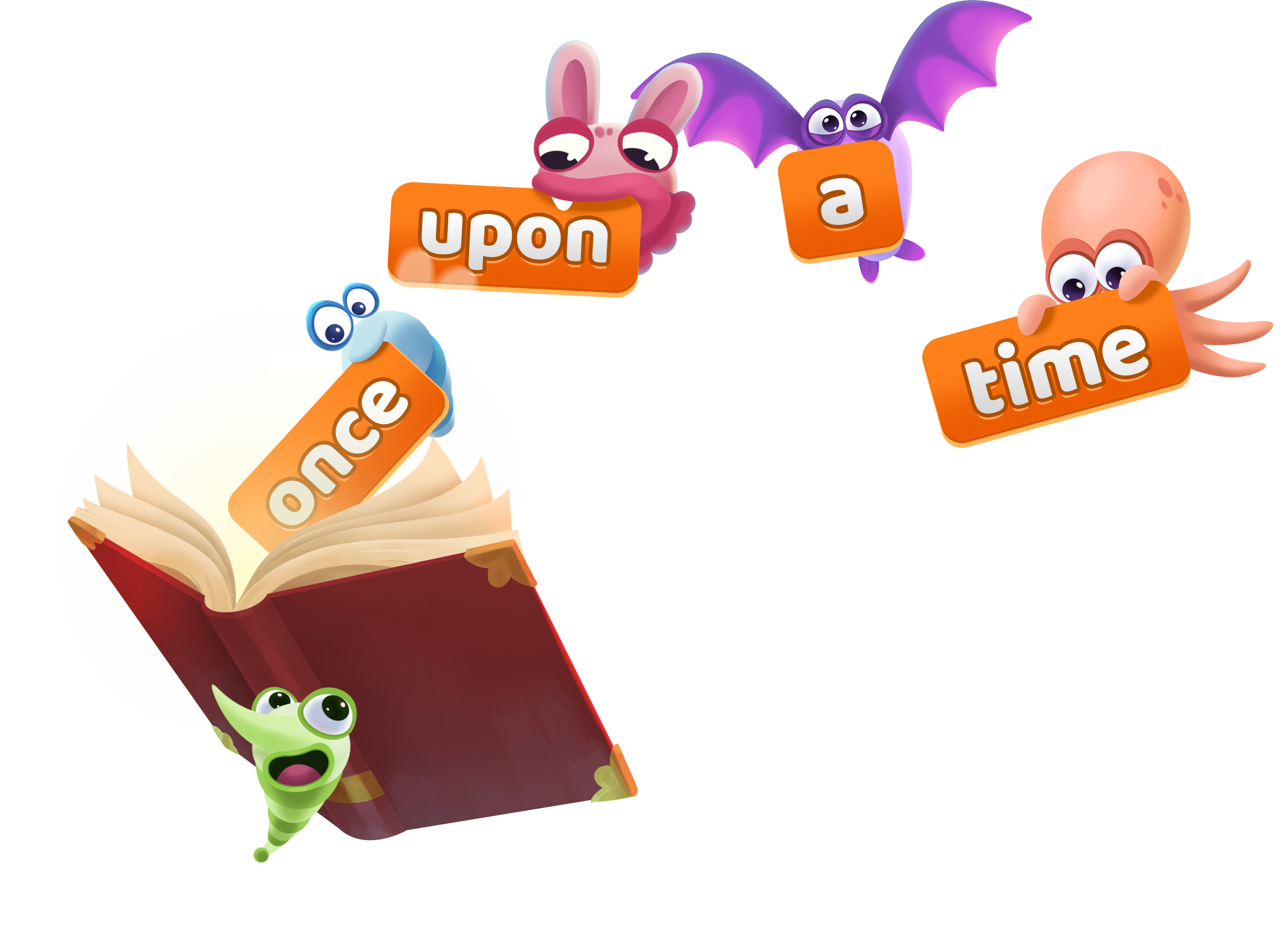 Kids teach themselves to
read through exploration
Adapts to your child's
individual reading level
Receive reports to track
your child's swift progess